CHERE
One stop shop for digitizing cultural heritage
CHERE Tools stands for Cultural Heritage Repository Tools and represents a set of web based tools aimed at people working in cultural heritage preservation and digitization, but is not limited to those uses as individual services can be used in a variety of ways. The service currently provides following functions:
Structure from Motion - reconstruction of textured 3D object from a series of photographs of the object.
Measurement of 3D objects - either reconstructed or user-provided.
Conversion of BigBlueButton meetings' recordings to standalone video files.
Resource organization
Resource providers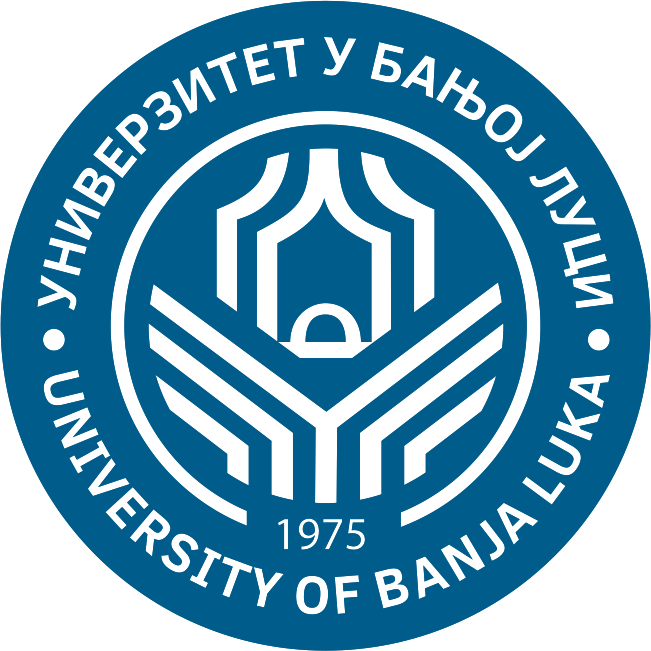 University of Banja Luka


Bulevar vojvode Petra Bojovica 1A, 78000 Banja Luka, Bosnia and Herzegovina (BA)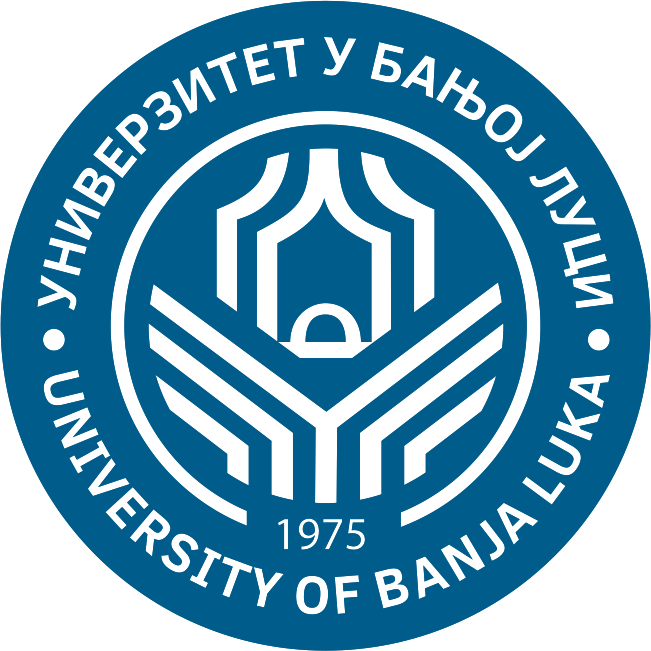 University of Banja Luka


Bulevar vojvode Petra Bojovica 1A, 78000 Banja Luka, Bosnia and Herzegovina (BA)